Posted in family at 7:21 pm
I admit I am spoiled. Hubby has a wonderful job that requires very little traveling. When we were first married, he traveled more. Even though it was only for a little while, and it was a long time ago, I remember, and appreciate that he doesn't travel now. At least, he doesn't travel much. Except for last month. Four weeks. Three trips. The highlight of the last trip was this.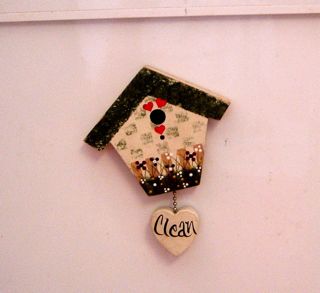 I did the dishes. Please, no applause. I've been doing them for years. This is nothing new. This time, however, I did them when Hubby had been gone for 4 days. The kids had been sleeping with me, which meant I was not sleeping. So, on this particular morning, when I went to run the dishwasher, I put in the soap. The dish soap. Not the dishwashing soap. Luckily, I caught myself before I turned on the machine. "Gee, self, that soap seemed a little thin…"
Trust me, I did you all a favor by not writing while he was gone. No good could have come of it.